HIGH PERFORMANCE ELECTRIC MOTORBIKES & BOARDS
Advanced Ride Modes

750w - 3000w

All Wheel Braking

Full Suspension

40 - 75 Mile Range*
e-SCRAMBLER

SS-1200 Electric Motorbike

Introducing the SS-1200, a captivating electric motorbike that combines the timeless retro scrambler style with cutting-edge electric technology. With sleek contours and vintage-inspired detailing, this remarkable machine embodies the perfect blend of classic aesthetics and modern functionality.

LEARN MORE
e-Café Racer

CRS-1200 Electric Motorbike

Presenting the Cafe Racer CRS-1200, an electric motorbike that seamlessly marries the enduring allure of the retro cafe racer design with state-of-the-art electric technology. Exuding smooth lines and evoking a sense of nostalgia, this extraordinary beast encapsulates the harmonious fusion of vintage elegance and contemporary prowess.

LEARN MORE
X-QUAD

XQ-3000 4 X 2 X 4 Electric Board

Meet the X-Quad, a revolutionary product designed to conquer multiple terrains with unparalleled power and performance. Equipped with dual 1500 watt motors, 4-wheel braking & 4-wheel independent suspension, this extraordinary machine delivers an exhilarating ride while simultaneously offering a smooth and comfortable journey.

LEARN MORE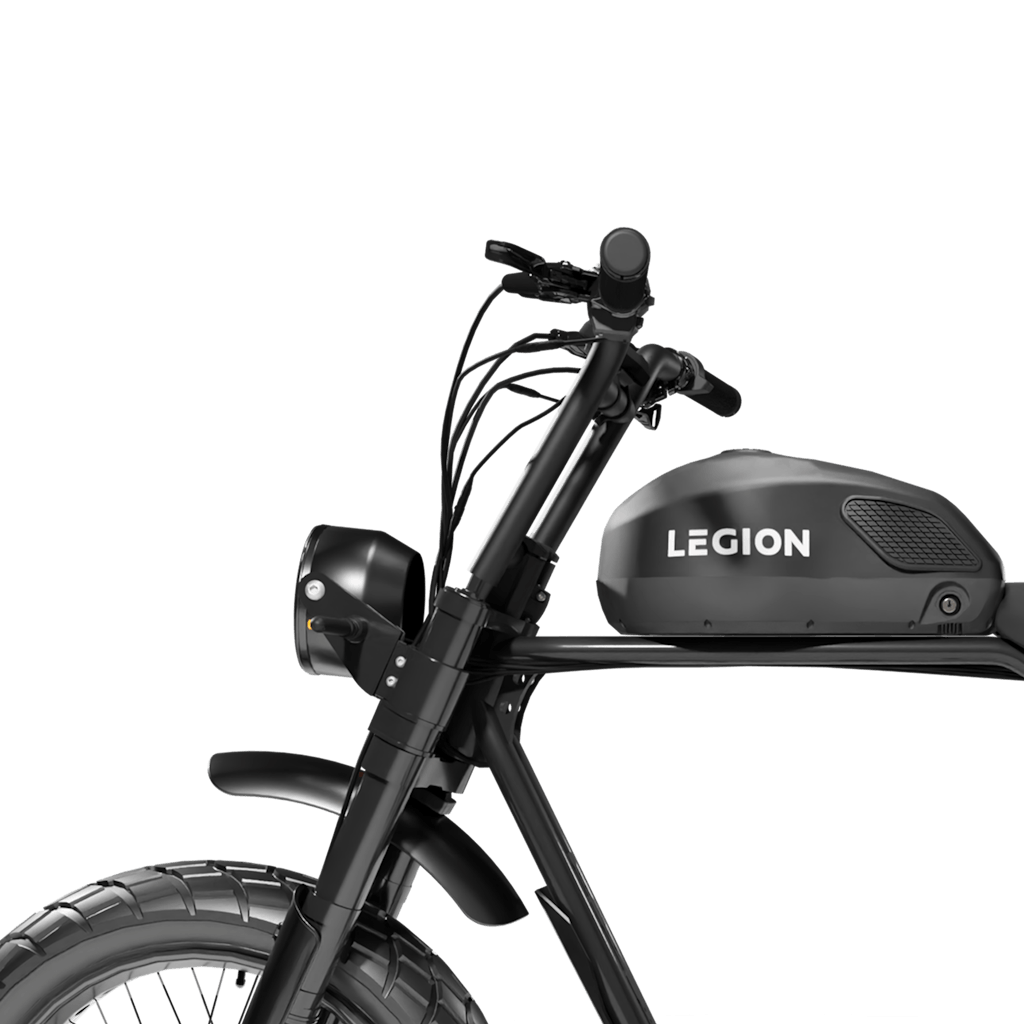 Harness the power to ride where you choose.
PRECISION BUILT FOR THE ADVENTURER.
Designed to offer performance and style in perfect harmony, engineered for extended range allowing you to explore longer and venture further. Discover the joy of unlimited adventure with our range of light electric vehicles.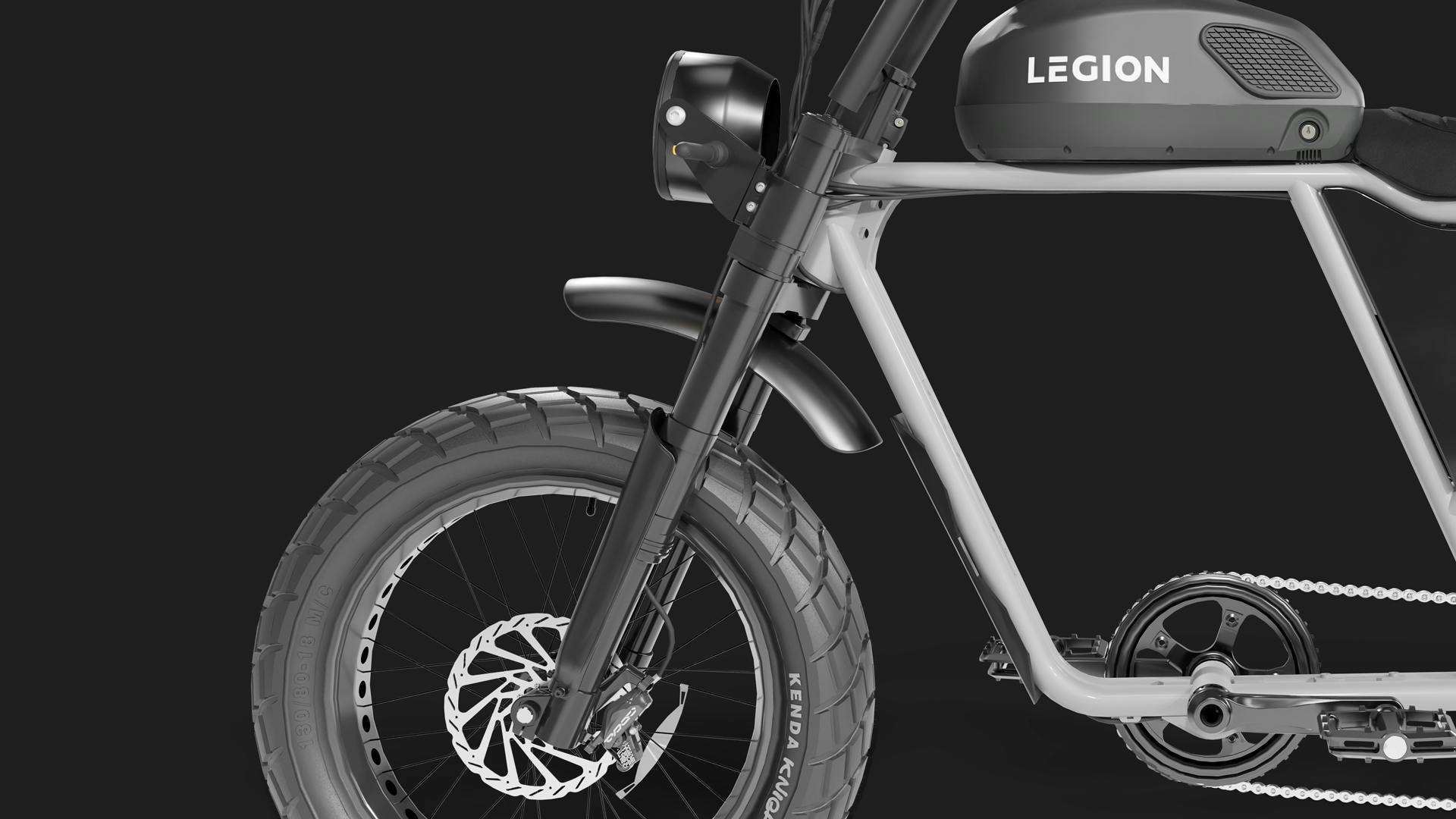 Front & Rear Tektro 4-Piston Hydraulic Braking System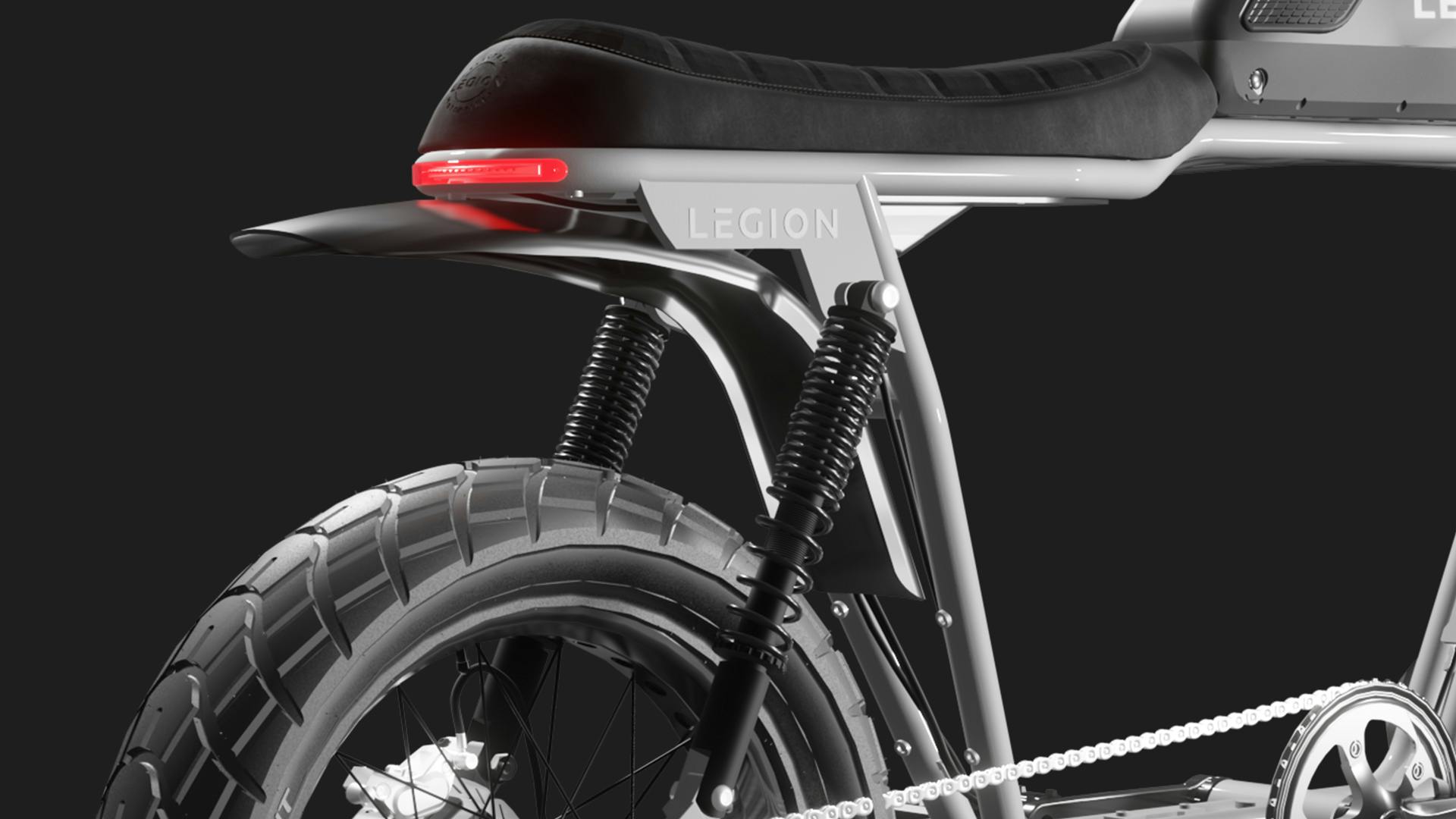 Dual Shock Rear Suspension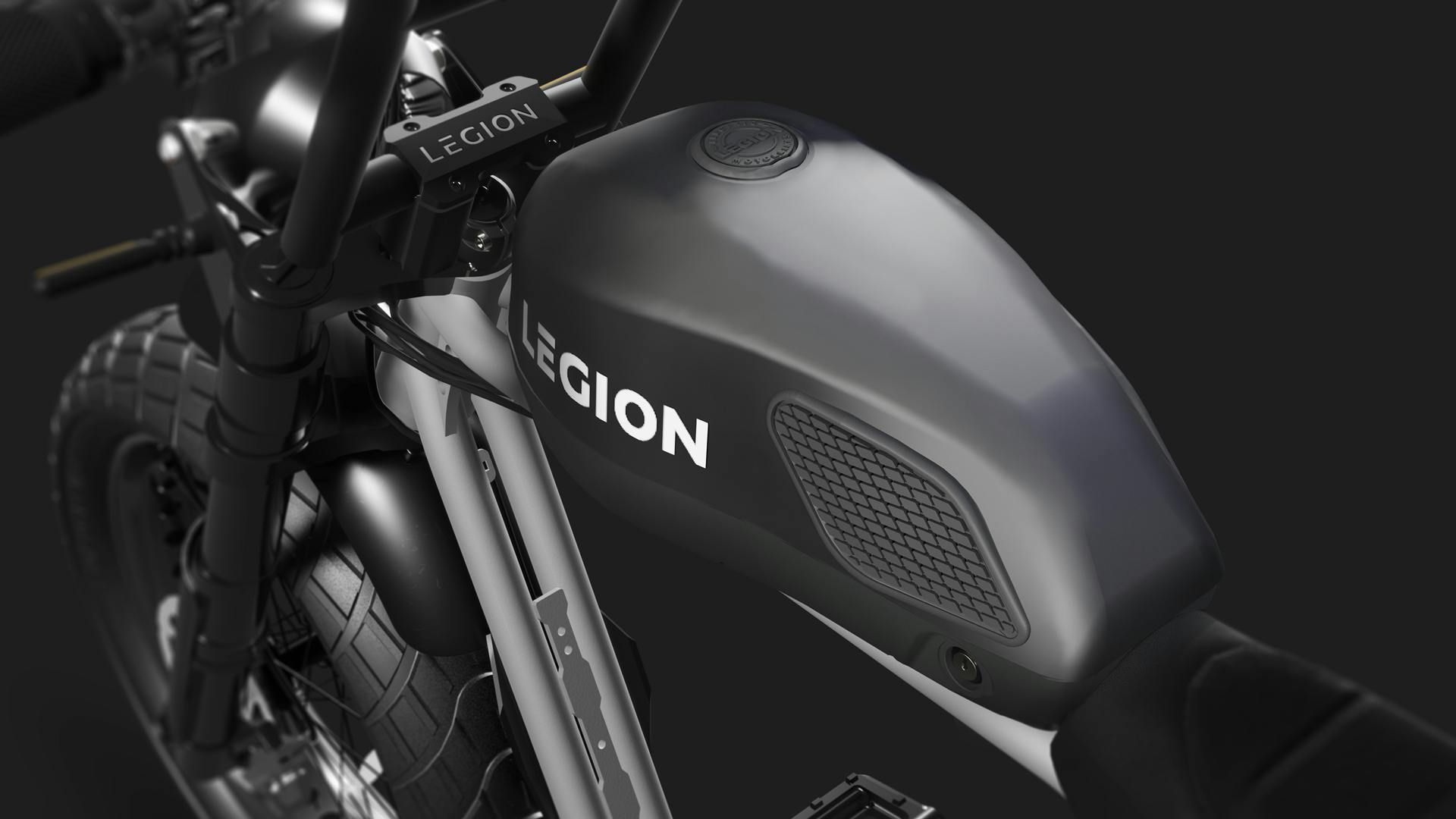 Free Shipping

Free shipping on all Pre-orders in the continental U.S.

36 Month Warranty

Ride with confidence knowing you are protected.

Responsive Support

Experienced Customer Service Team ready to serve you.
Follow us on Instagram
@legionelectricusa
Subscribe to our Newsletter
Get email updates on shopping dates, new accessories, & more!